Hip Hop is one of the oldest forms of communication. Our hairy ancestors chanted over beats long before language surpassed the age of scowls and grunts. An art form often labeled ignorant by uneducated racists, Hip Hop is the pinnacle of musical evolution. Five thousand years of African musical thought, elegantly situated over a James Brown break. The beginning and the end. The afro and the omega. It speaks without tongues, battles without blood, and conquers with poetry.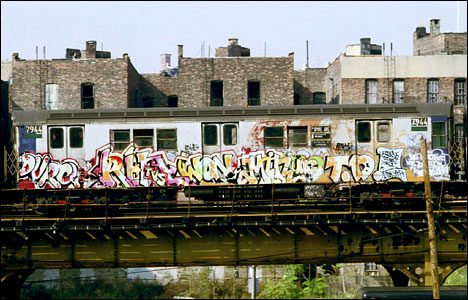 WORD
"I understand a fury in your words. But not the words."
-Shakespeare
SIGN LANGUAGE
"He never ever learned to read or write so well, but he could play the guitar like he was ringing a bell."
-Chuck Berry
PHILOSOPHIC MOVEMENT
"I would not know what the spirit of a philosopher might wish more to be than a good dancer."
-Friedrich Nietzsche
FROM THE GRAVE
"Hard headed bastard, maybe he'll listen in the casket."
-Tupac Shakur
HIP HOP VS. RAP
"I thoroughly disapprove of duels. If a man should challenge me, I would take him kindly and forgivingly by the hand and lead him to a quiet place and kill him."
-Mark Twain
WAR
"It ain't all peace, love, and adverbs. Sometimes shit gets hectic."
-Me